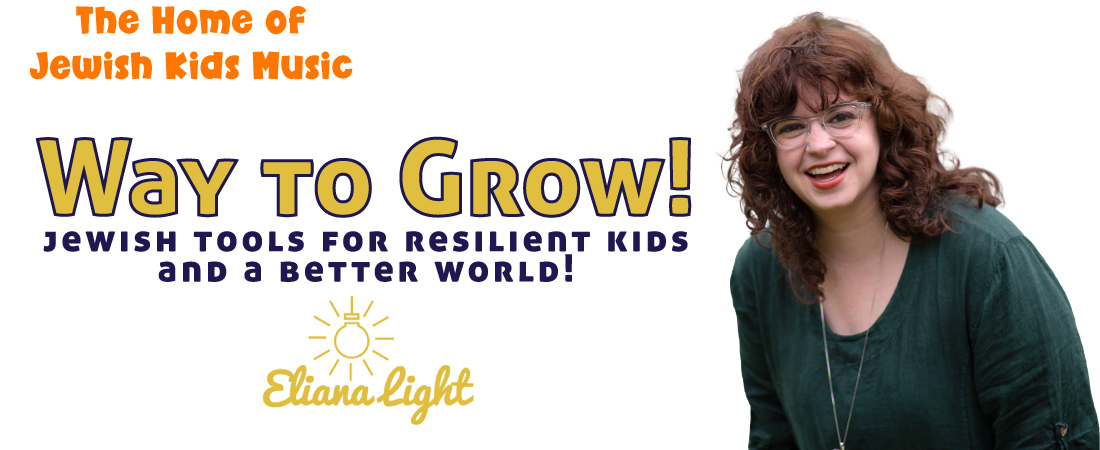 Welcome to Way to Grow! with Eliana Light where we'll learn and sing about Jewish tools for resilient kids and a better world! Let's move and groove along to the wisdom shared in our Jewish heritage that helps us live good lives, find hope, joy, and inner strength! Hear, see, and learn more about Eliana Light at elianalight.com/
Check out the Showtimes page for current show times.
Episode 9: Ashrei/Happy!
Episode 8: Shabbat/Rest!
Episode 7: Tzedek/Justice!
Episode 6: T'fillah/Prayer!
Episode 5: Norah/Wonder!
Episode 4: Todah/Gratitude!
Episode 3: Guf/Body!
Episode 2: Ahavah/Love!
Episode 1: Neshama/Breath!