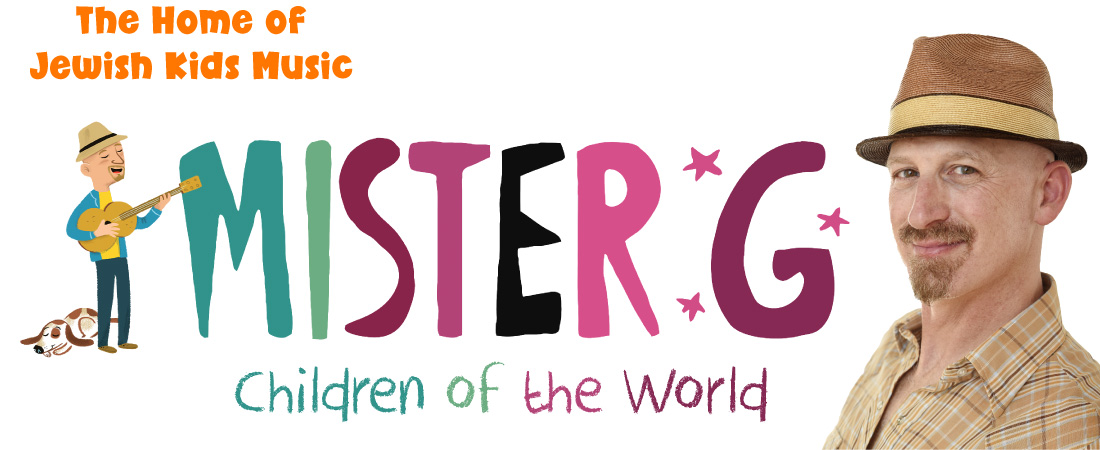 On Children of the World, join Mister G on a musical journey where we explore what connects ALL of us around the world! We'll learn about one another, the languages we speak, the music we listen to, and the different ways we can celebrate together!
Catch Children of the World on Sundays at 4pm Central, Mondays at Noon Central, and Wednesdays at 10am Central.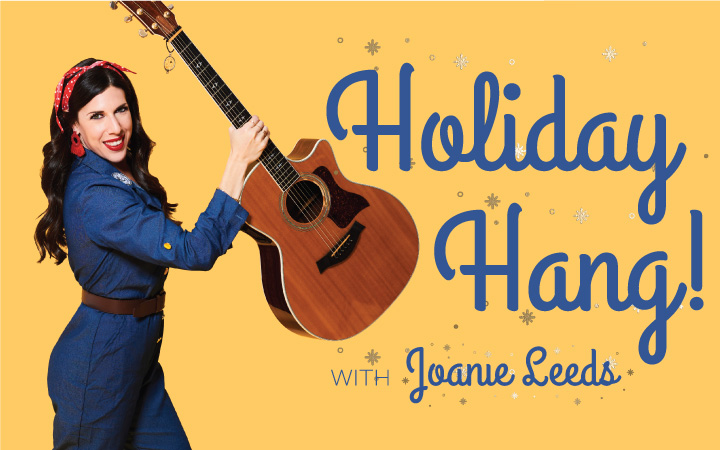 Kick off your shoes and go on a musical journey with Joanie Leeds on the Holiday Hang as we celebrate your favorite Jewish holidays featuring today's top Jewish children's musicians.
Holiday Hang on Sundays at 12pm Central, Tuesdays at 4pm Central, and Thursdays at 10am Central.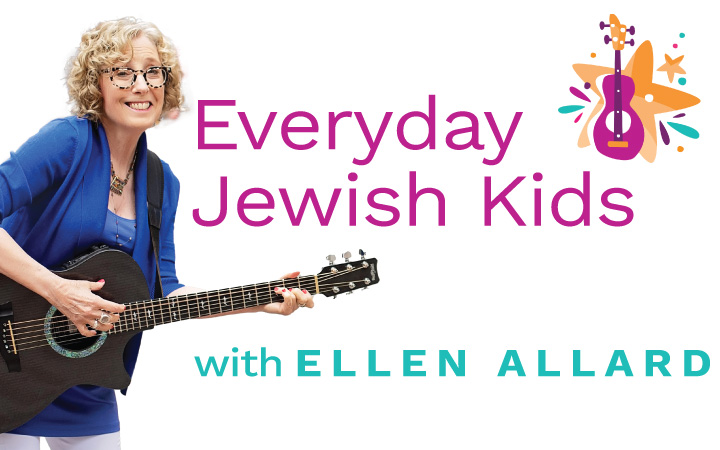 On Every Day Jewish Kids, Ellen Allard takes us on a musical adventure where we explore how we see, hear, taste, touch, feel, and LIVE Jewish Every Day!
More Everyday Jewish Kids coming soon.